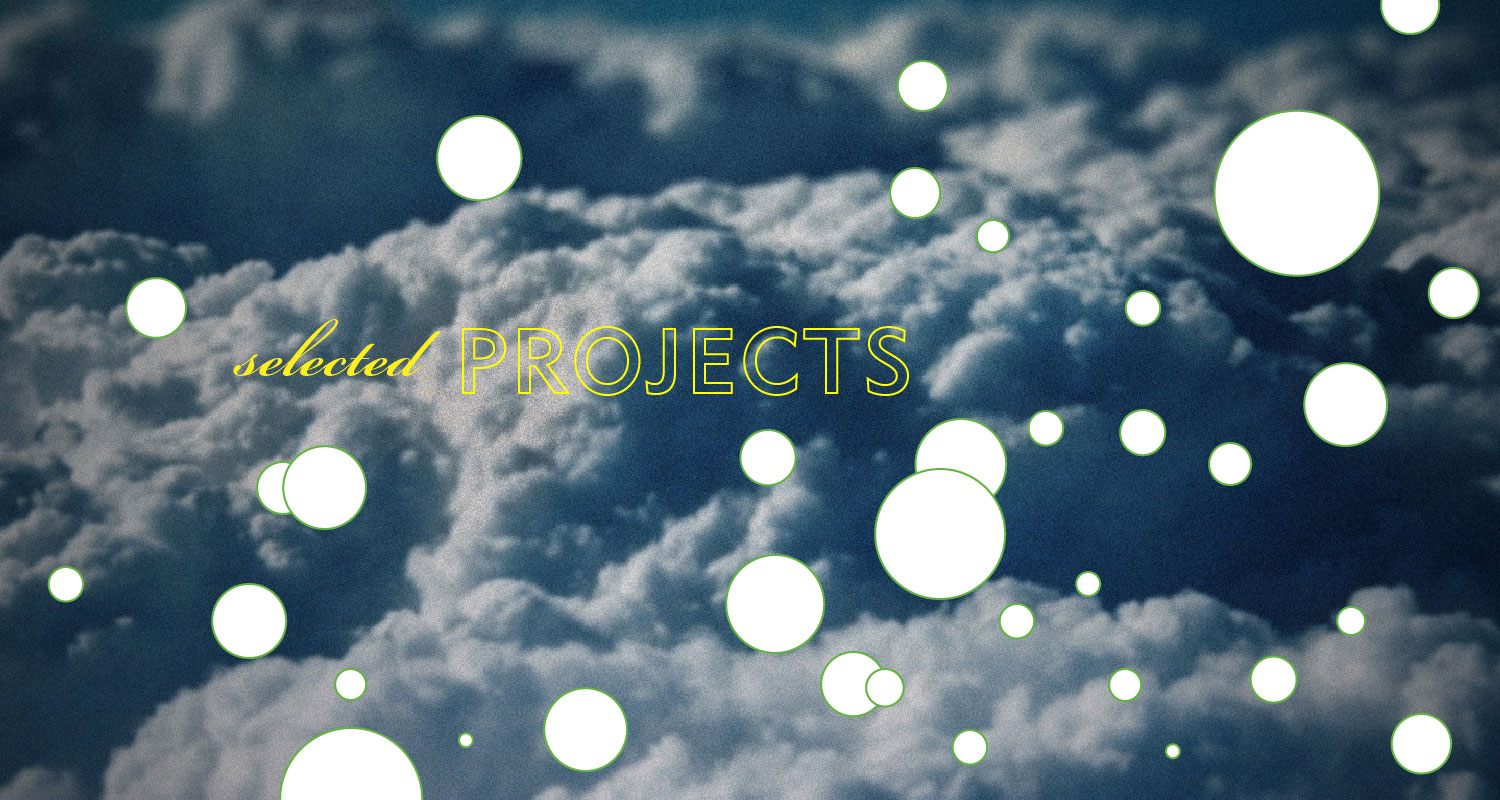 more DORA to explore with nickelodeon
Nickelodeon wanted a Licensing Guide for Dora the Explorer that was playful, unexpected, stylish and tapped into influences of Harajuku fashion in Japan. Our solution was the Explore & Shine Guide.
Created Licensed Art, Suggested Applications, Style Guide
Driving Dodge's packaging
We were provided with still photography taken during the commercial shoot from BBDO, Dodge's advertising agency. We created a packaging system for licensed Dodge products in 5 categories with hangtags, blister cards and boxes.
Created Hangtags, Packaging System, Style Guide