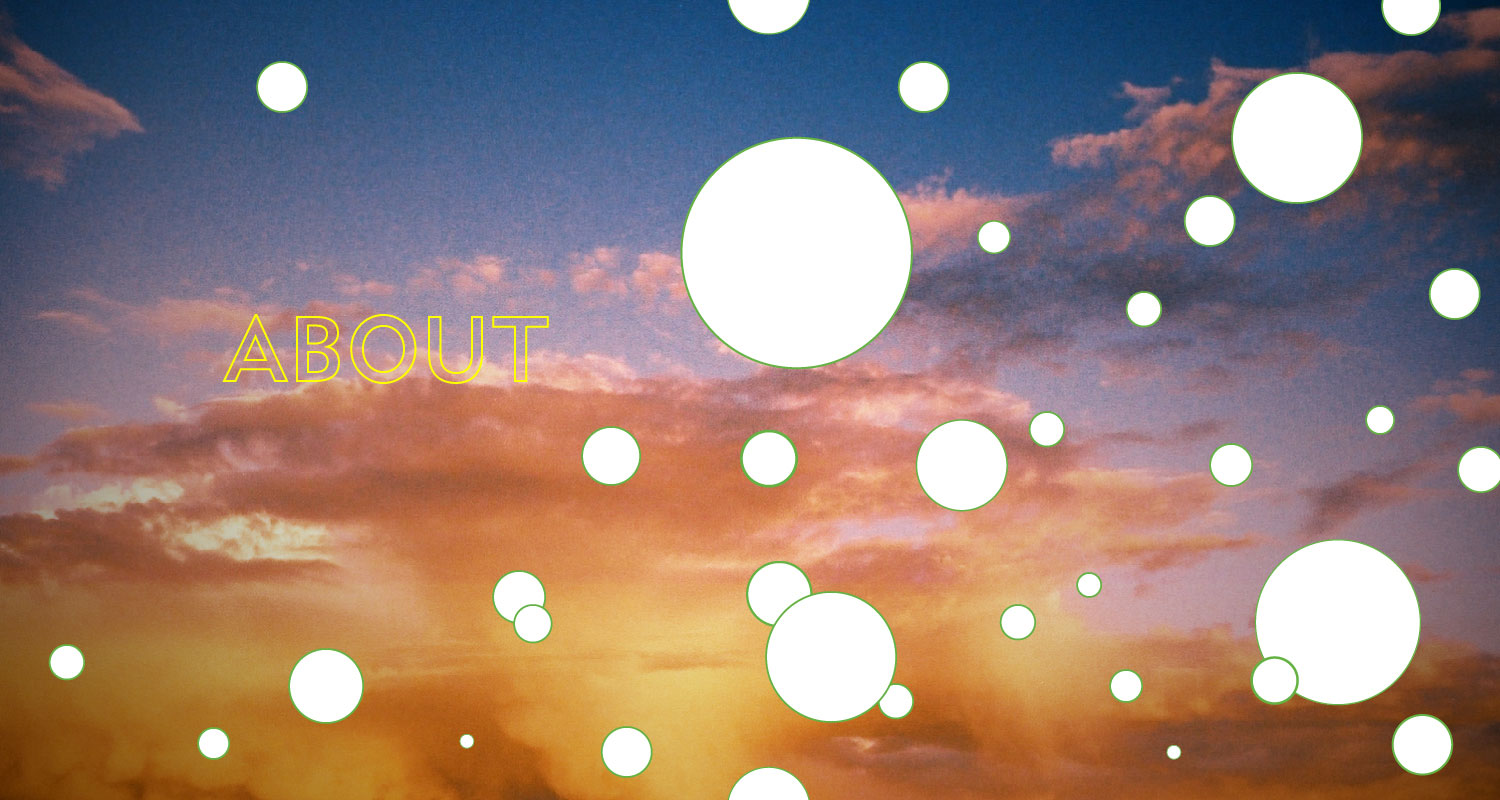 ABOUT
GREAT DESIGN ISN'T ABOUT THE SURFACE OF THINGS. GREAT DESIGN IS BUSINESS STRATEGY BROUGHT TO LIFE. IT HELPS PEOPLE UNDERSTAND WHAT YOU CAN DO FOR THEM IN AN INSTANT. I'M LILY MCCULLOUGH AND I'VE BEEN A GRAPHIC DESIGNER IN NYC ON BIG BRANDS (AND SMALL BRANDS TOO) FOR OVER 20 YEARS.
Great design starts by listening. It's about understanding your objectives and then delivering a solution that meets those objectives perfectly.
We bring an outsider's point of view to your project then get to know your business like insiders. We work together with you every step of the way.
For over 20 years, our client list has grown to include everything from consumer goods and digital to art galleries and fundraisers. We've developed one-off projects for business and rebranded whole organizations. We've taken care of specialty markets and handled mass-market products from A-Z.
We're flexible because we bring together teams of people with the right skills on a per-project basis.
Our approach seems to work as over 85% of our work is repeat business. We'd love to show what we can do for you.
Principal, Lily McCullough studied graphic design at the University of Utah. She became Design Director at the Kirshenbaum Bond & Partners advertising agency in the mid-90s and has a background in branding, packaging and licensing. Lily started her NYC career learning about new product development, research, product branding and packaging at Michael Peters Group in NYC. Expert at taking complex marketing information and finding simple powerful solutions, she is both a conceptual and analytical thinker who can see the big picture while not losing sight of details.
Lily has spent her career almost exclusively in New York City. Design isn't just her career it's her passion.
She has a BFA from the University of Utah, and has spoken at the STA Design Conference in Chicago. Her work has been recognized in the Type Director's Club, Art Director's Club, AIGA, How Magazine Annual award periodicals and was featured in the publications Brooklyn: New Style and New Typo Graphics. She has also taught design, typography, portfolio and production classes at Mason Gross School of the Arts, Rutgers, NJ, the University of Utah and Moore College of Art and Design, Philadelphia.
AIGA
ASPCA
American Stock Exchange
BBDO
Blimpie
Brand Buzz
Brand Sense
BYU Museum of Art
Cancer+Careers
Clairol
Coca-Cola
Cosette
Crane & Co.
Darphin/Estée Lauder Companies
Design of Today
Economic Policy Institute
Gnu Foods
Grand Marnier
Green Mountain Coffee
Harlequin
John Frieda
Johnson & Johnson
JWT
K2
Keds
Kirshenbaum Bond & Partners
Lancaster
Lean Cuisine
LG Appliances
LG Electronics
Liston Concepts
Ludovic Moulin
Maidenform
Marvel Entertainment
McCann Ericson
Merkeley Newman Harty
Nabisco
National Geographic Society
Neuberger & Berman
New Jersey Nets
New Line Cinema
Nickelodeon
No. 1 Cheek St.
No Nonsense
Olympus
PSE&G
Robin Hood Foundation
Seagram's
Sheifflin & Somerset
Snapple
St. Bartholomew's Church
Stella Foods
Sterling Design
Williamsburg Gallery Assoc.